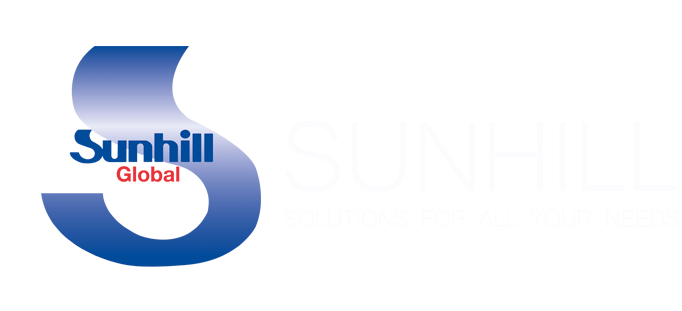 Sunhill Global provides product solutions that are often unique or specifically designed to meet our customer's proprietary needs. 
We custom design and manufacture or build to print as required, balancing material specifications, tolerances and performance all within a target of competitive pricing, and on-time delivery.
We specialize in, but are not limited to, bearing and motion components or assemblies.  We also build unique parts that cannot be found "off the shelf" for industrial manufacturing and end-use applications.
Quality, Delivery & Price!  Our founders have instilled in our global team these three key principles of customer satisfaction. Through our heritage, we have a focus on high quality and durability standards often associated with high-end Japanese products.  Meaning, high quality, On-time (or better) delivery and very competitive pricing. 
Our goal is to exceed customer expectations through this focus on Quality, Delivery and Price (QDP) and by paying attention to the details.  And, when you combine our focus on QDP and our flexibility to bring customized solutions to customers, it is worthwhile to consider… "Why not Sunhill!"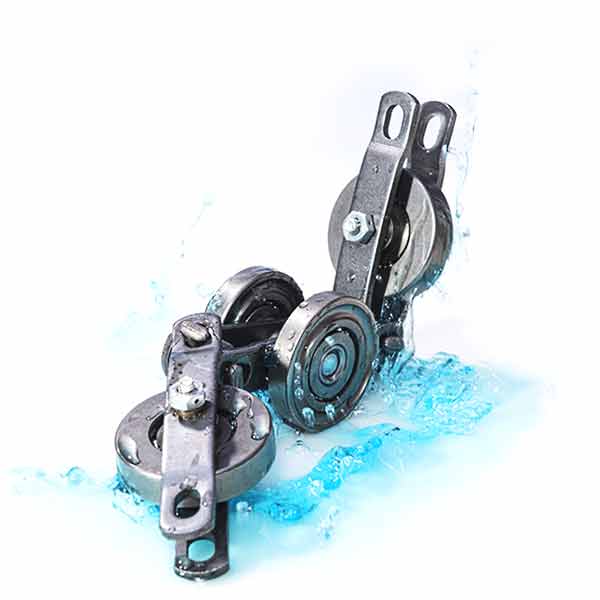 No bearings were harmed in the making of this website!
Solutions for all your needs
Think of hard to find components that need to meet specific or unique requirements.  Or, think of product sourcing challenges you need to overcome.  Then consider the advantage of working with a "one-stop-shop" partner that can help from design through assembly. That's Sunhill. 
We specialize in solutions around…
Bearings – Customized, modified, carbon, stainless or plastic, etc…
Metals – forgings, castings, stampings, extrusions, machined parts, etc…
Resins – Injection, compression, transfer molding, extrusions, etc…
Electronics – VAC & VDC motors, controllers, sensors, etc…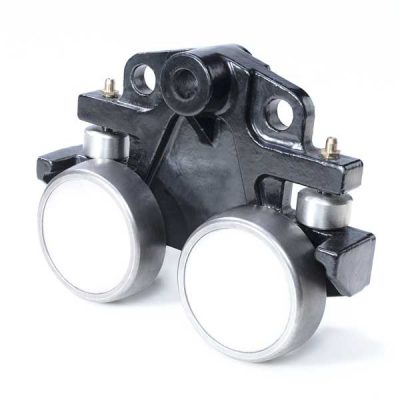 We work hard to meet your expectations
innovative - experienced - worldwide
Our clients include large and small companies from different industries for which we have developed customized and efficient solutions.
For decades, we work successfully with and for our customers worldwide. Creative, efficient, innovative and always with full commitment.
Supporting our customers with unique solutions that bring improved value is our primary objective.
Do you have a challenge needing an optimal solution?
Are you having any trouble finding a supplier to get you the parts you need?
Are you having any issues with current suppliers in quality, delivery or pricing?
Do you need customized product solutions at competitive pricing?